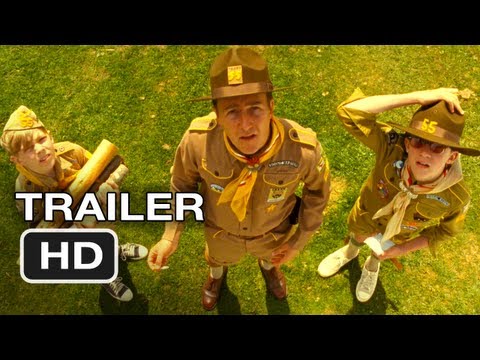 Sam Falconer
3 tags
2 tags
2 tags
Vector circles after my cut outs the other day
1 tag
Watch
Nigel Peak Interview.
Nousvous
Alex Girard from Kate Gibb's blogspot
Watch
Brilliant stop animation!
Sabine Finkenauer
British Letter Press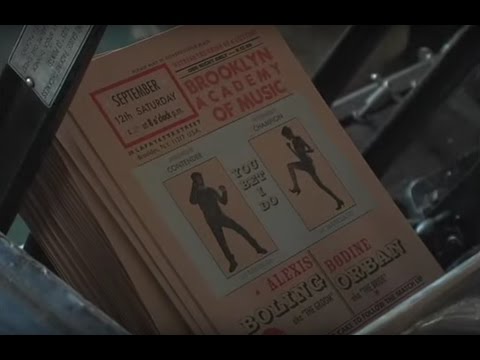 Great mid century modern illustration and type
Got some Lino prepared for L6 on Monday. I'll put it up on my pinterest later.
A few of us went along to a drawing evening at the Cornerhouse last Tuesday and got a sneeky preview of the new David Shrigley exhibtion. Looking forward to seeing what it's all about later.
http://www.posttypography.com/ →
Marion Deuchars sketchbook pages always inspire me.
Children's book Illustrator Gaia Bordicchia
Identity Designed →
The Printorium
Nice vector patterns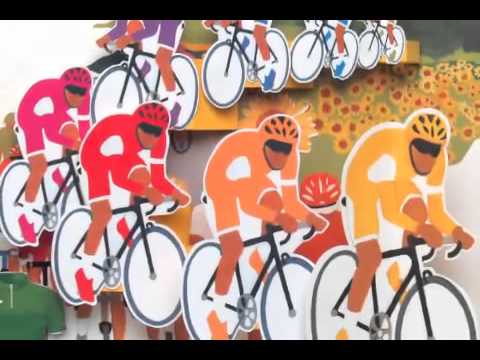 http://www.sashaprood.com/ →
Secret Salford Show Website....
juliasmithprocon3: ….is now live! www.secretsalfordshow.co.uk Well done to Mel Yates and Nigel Tang for putting it together!
Patrick O'Leary
James Boast
Holly Stoves
#mce_temp_url#